Elevate your Tucson home with our full range of expert home improvement services. From breathtaking landscaping designs to flawless painting, exquisite tile work, reliable roofing solutions, and refreshing pool services, we bring your vision to life. With our experienced team of professionals, your home will be transformed into a true desert oasis of beauty and functionality. Explore our comprehensive services and discover the ultimate home improvement experience in Tucson today.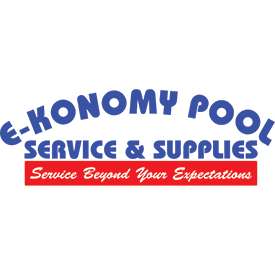 Short Description
In service since 1961, our promise is to give you Service Beyond Your Expectations.
Address
3821 W Costco Dr
Tucson, AZ 85741
85741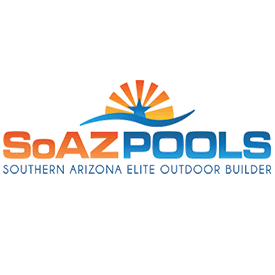 Short Description
We are locally owned and operated, and provide that personal touch for our clients.
Address
3138 N Freeway, Industrial Loop #100
Tucson, AZ 85705
85705