Elevate your Tucson home with our full range of expert home improvement services. From breathtaking landscaping designs to flawless painting, exquisite tile work, reliable roofing solutions, and refreshing pool services, we bring your vision to life. With our experienced team of professionals, your home will be transformed into a true desert oasis of beauty and functionality. Explore our comprehensive services and discover the ultimate home improvement experience in Tucson today.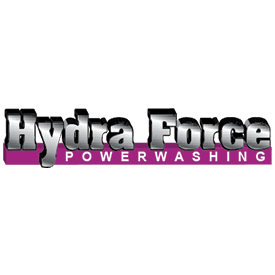 Short Description
We are Tucson's top, trusted power washing business and pressure washing service.
Address
7320 N La Cholla Blvd. 154-132
Tucson, AZ 85741
85741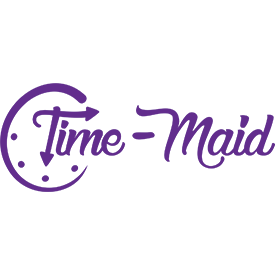 Short Description
Quickly request your cleaning in minutes online or call us during business hours Mon- Fri 9 am- 5 pm
Address
1870 W Prince Rd Suite #39
Tucson, AZ 85705
85705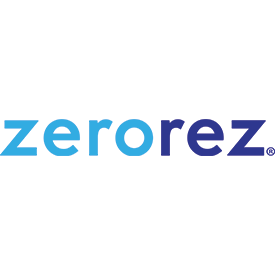 Short Description
Our Clean Experts use the latest cleaning technology to help you experience a more thorough clean.
Address
2450 W Ruthrauff Rd #160
Tucson, AZ 85705
85705