Elevate your Tucson home with our full range of expert home improvement services. From breathtaking landscaping designs to flawless painting, exquisite tile work, reliable roofing solutions, and refreshing pool services, we bring your vision to life. With our experienced team of professionals, your home will be transformed into a true desert oasis of beauty and functionality. Explore our comprehensive services and discover the ultimate home improvement experience in Tucson today.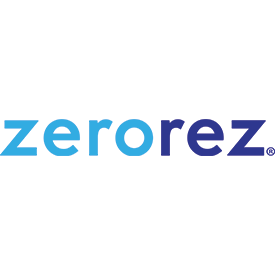 Short Description
Our Clean Experts use the latest cleaning technology to help you experience a more thorough clean.
Description
Our Zerorez® technology cleans with Zr Water® – a powerful, non-toxic cleaner replacing the need for soaps, detergents, or harsh chemicals that many traditional cleaners use. Without soapy residue bonding to carpet fibers, which attract dust and dirt over time, your carpets dry faster and stay cleaner longer.
Send Message to listing owner