Elevate your Tucson home with our full range of expert home improvement services. From breathtaking landscaping designs to flawless painting, exquisite tile work, reliable roofing solutions, and refreshing pool services, we bring your vision to life. With our experienced team of professionals, your home will be transformed into a true desert oasis of beauty and functionality. Explore our comprehensive services and discover the ultimate home improvement experience in Tucson today.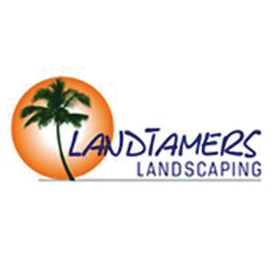 Short Description
We provide outstanding landscape management services in all sectors: Commercial & Residential
Description
Landtamers is very well versed in all aspects of landscape management. We are always conciouse of our client's wants and needs, budget and time constraints in order to provide the best service available. We have a very knowledgeable landscape team and share many years of experience in landscape management.
Send Message to listing owner