Elevate your Tucson home with our full range of expert home improvement services. From breathtaking landscaping designs to flawless painting, exquisite tile work, reliable roofing solutions, and refreshing pool services, we bring your vision to life. With our experienced team of professionals, your home will be transformed into a true desert oasis of beauty and functionality. Explore our comprehensive services and discover the ultimate home improvement experience in Tucson today.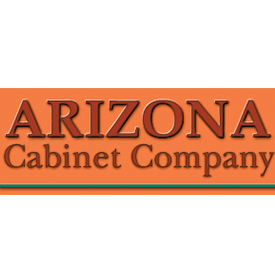 Short Description
Kitchens, Dining and Bar Areas, Bathrooms, Entertainment Centers, Libraries, and more.
Description
Owner, Lew Meinhausen, has over 25 years of kitchen and bath design experience, and personally designs and oversees the entire project. He KNOWS kitchens, inside and out, and can expertly guide you through the sometime overwhelming experience of remodeling or new construction.
Send Message to listing owner