Elevate your Tucson home with our full range of expert home improvement services. From breathtaking landscaping designs to flawless painting, exquisite tile work, reliable roofing solutions, and refreshing pool services, we bring your vision to life. With our experienced team of professionals, your home will be transformed into a true desert oasis of beauty and functionality. Explore our comprehensive services and discover the ultimate home improvement experience in Tucson today.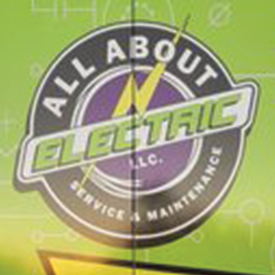 Short Description
Specializing in residential and commercial electrical services.
Description
We are dedicated to providing customer service that is second to none. Whether you need a small wiring fix or state-of-the-art "smart home" automation, we can get the job done right.
Send Message to listing owner