Turn Your Offer Into All Cash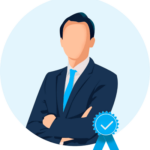 1. Connect with a HomeLight Cash Offer certified agent
We're here to help you buy the home you love. Together with your agent, we help you make a strong all-cash offer — with no additional cost to you.
2. Say hello cash and goodbye preapproval
We'll do all the work upfront to fully underwrite you — and allow you to write a fully approved HomeLight Cash Offer™ loan under your name.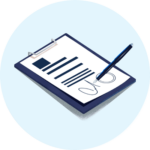 3. Make a strong offer on the home of your dreams
Sellers value certainty. Since you're making an all-cash offer, you're 4x more likely to win.* That gives you a real edge — and allows for more peace of mind as you plan your move.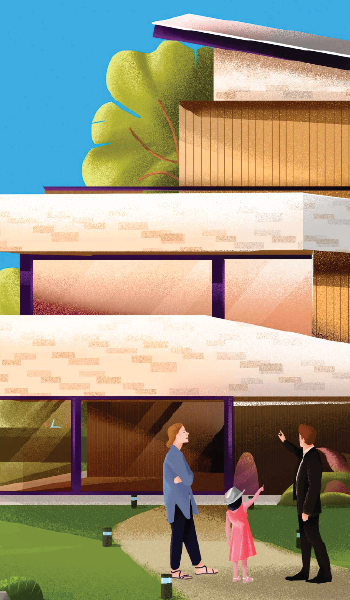 How much does the program cost?
The program has no hidden costs or added fees. HomeLight Cash Offer costs the same as a traditional mortgage, and the mortgage rates are typically in line with what you would see from other local lenders. 
How long does the HomeLight Cash Offer process take?
It depends on how quickly you provide the requested documentation for your upfront underwrite. We can complete the underwrite in a few days after we have the loan application and all supporting documents. Once you are fully cash approved, we can close on your home in as few as 12 days after offer acceptance. The refinance of your short-term cash loan into a long-term mortgage takes 20-30 days on average.
How does the short-term cash loan work?
HomeLight provides you a short-term cash loan at the same interest rate as the mortgage, which you combine with your own down payment to purchase your home. You will receive loan disclosures for both your HomeLight cash loan and your mortgage once you're under contract with the seller.